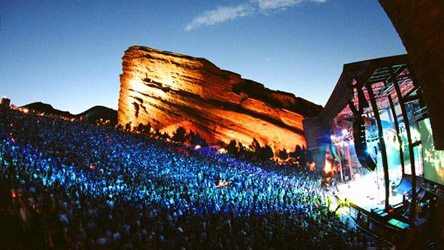 If you're in Denver, make Hill Party Bus your exclusive ride to Red Rocks! From any neighborhood in metro Denver, the Hill Party Bus will get you to Denver's very own Red Rocks Amphitheater, as well as Fiddler's Green, 1st Bank and any other concert venue where you plan to hear music.
Hill Party Bus will be your group's exclusive transportation service! There are no random stragglers, no shared rides, just you and your crew! You get free reign to party while the designated drivers from Hill Party Bus get you to and from the show safely. Our drivers are laid-back and want to make sure your group has the freedom to enjoy your big night!
We have affordable rates and availability for both small groups and large groups.
WHY BOOK HILL PARTY BUS FOR CONCERTS:
-DESIGNATED DRIVER
-Direct bus to Red Rocks
-Competitively priced
-Tailgate in our party busses if you want.
-Laid-back drivers will make it fun for your group.
-Book for the whole night. We don't charge by the hour.
-Get picked up and dropped off where you want.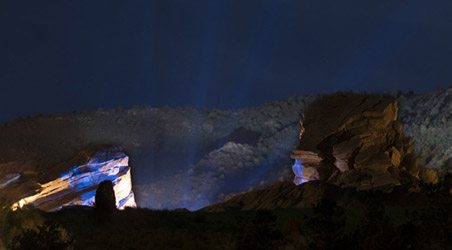 Venues:
-Red Rocks Amphitheater
-Ogden Theater
-Fillmore Theater
-1st Bank Center
-Dicks Sporting Goods Park
-Fiddlers Green Amphitheater
-The Bluebird Theater
-The Fox Theater
-Mishawaka Amphitheater